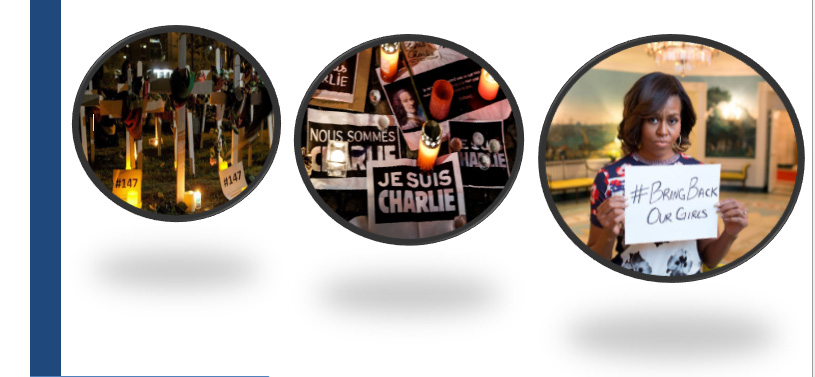 Youth Empowerment and Leadership Initiative (YELI-Burundi) as one of the pillars organizing Partners of International Youths Conference on Counter-Terrorism (IYCCT), in partnership with International Youth Action Against Terrorism (IYAAT) the lead organizing partner, is organizing an online YOUTH CONSULTATIONS ON COUNTER-TERRORISM in Burundi to interest Burundian youth to write their thoughts on how they can contribute to put an end to this global terrorism.
Therefore, (YELI-Burundi) has opened up this youth consultation questionnaires on an online YELI-Burundi platform in order to give the youth from all Burundi English Clubs Network, local organizations, youth associations and the youth from YELI-Burundi focus groups network access to give in their input on how to end this global threat
This is your time to take an action and give your input as youth, youth organization, local organization, NGOs or any other institution working with you, with a common interest to make our world a better place to be.
Benefits
At the completion and submission of your consultations,they will be reviewed and:
Successful youth consultants will receive certificates of participation from the International Youth Action Against Terrorism;
The Successful youth consultants will be eligible to participate in the
International Youths Conference on Counter-Terrorism
The above will also be quoted in the Post-2016 Conference Document ("The Global Youths' CVE Declaration: Effective Cooperation for Impact-Oriented Countering Violent Extremism")
The consultants will be installed as IYAAT Youth Goodwill Ambassadors during the IYCCT Conference, for a period of 2 years.Participation Guide
Resident Youths Consultations on CVE-2.pdf
669.87 KB
Download
Download the Consultants Participation form here (Consultant's Participation form);
Consultations Participation Form-yeli.docx
64.16 KB
Download
Using the Consultant's Participation form,conduct a survey using the questions of between 20 to 50, or more youths,then submit a summary report of your findings to the email address provided in the Participation form.
Eligibility
Must be an individual of age 35 years or below (Not older than 35 Years); or
A youth led organization.