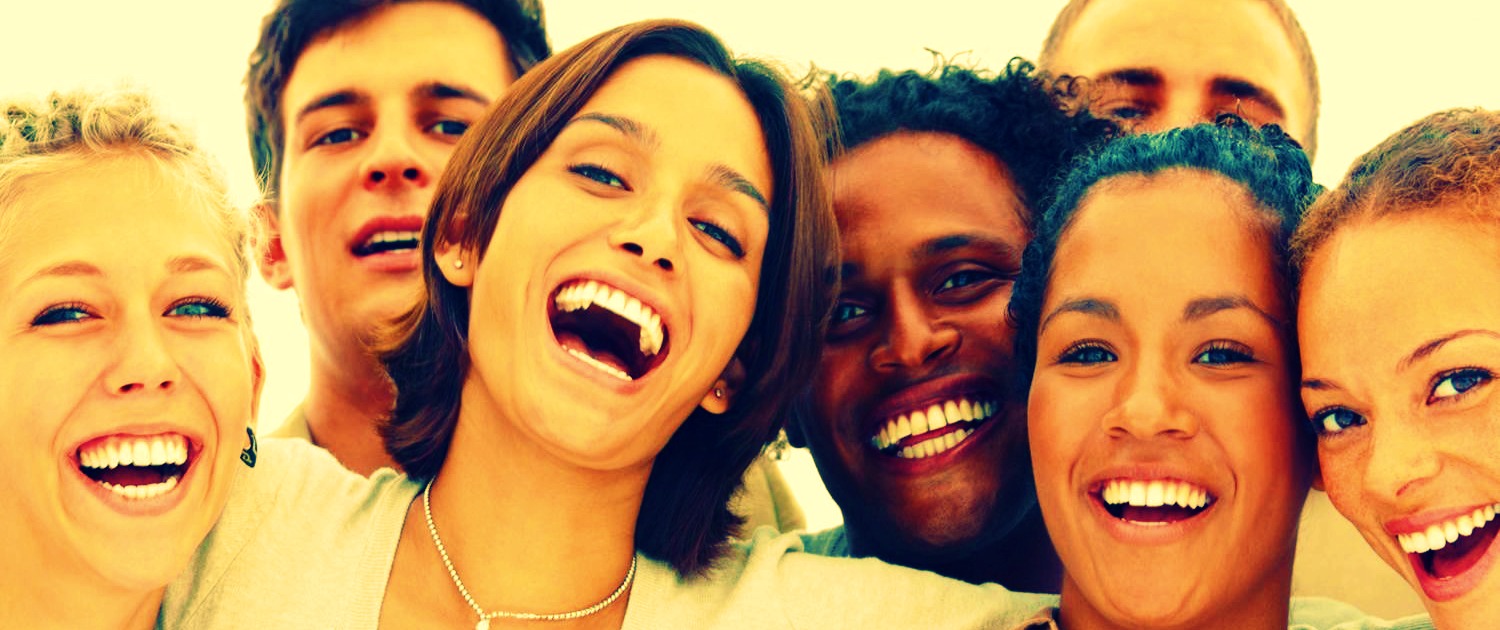 40 Slots Remaining
Deadline: 3rd August 2015
The International Youths Action Against Terrorism (IYAAT), in conjunction with 360 Contest has invited applications to attend the International Youths Conference on Counter-Terrorism (IYCCT)
The IYCCT will bring together 200 youth Participants and leaders drawn from CVE (Countering Violent Extremism) impact countries.However,The IYCCT budget will only cover the Accommodation,meals and onsite transport (To and from the airport and during the conference) for 100 participants.The other 100 participants will be self sponsored.
Of the 100 participants whose budget is covered:
1)60 will contribute to the theoretical buildup of the IYCCT theme and the conference itself-Through plenary sessions and research papers database.;
2)The Remaining 30 will contribute to the visual Thematic buildup of IYCCT.
The Theoretical buildup of 60 slots have already been taken up by internal applications of Resident Representatives of IYAAT,representatives from the IYCCT organizing partners,IYAAT Goodwill Ambassadors and Youth leaders.
The remaining Visual Thematic buildup 40 slots are to be awarded on a competitive basis as in collaboration with 360 contest.To apply,please use the procedure below:
1) Create an Account here
https://www.360photocontest.com/custAccount/secure/on/contestId/317
2) proceed to fill in your details for the IYCCT on the online form here:
http://goo.gl/forms/YOhT34s2WX
3)Increase your participation in the Counter-Terrorism Photo Contest either by voting or submitting photographs to the contest.
In as much as the contest is open,the photos to be uploaded ought to depict the war against terrorism in action,or depict unity of persons from diverse religions,races, regions,nations etc.
The top 40 Active accounts will fill the slots to attend the International Youths Conference on Counter-Terrorism from 4th to 6th February 2016 and the successful persons will be notified between 24th and 27th August 2015.
Please note:
IYAAT shall only provide the participants with;
-Accommodation (Inclusive of meals),,
-All Transport needs within the venue city(to and from Airport,to the accommodation hotel and to conference venue)
-Visa and any other Support letters as requested,
tour of the venue city on post-conference.
IYAAT is not in a position however to cater for your return transport to Nairobi(Kenya) from your country.
Godspeed.