Investing in little ones' education, our core value for shaping responsible future leaders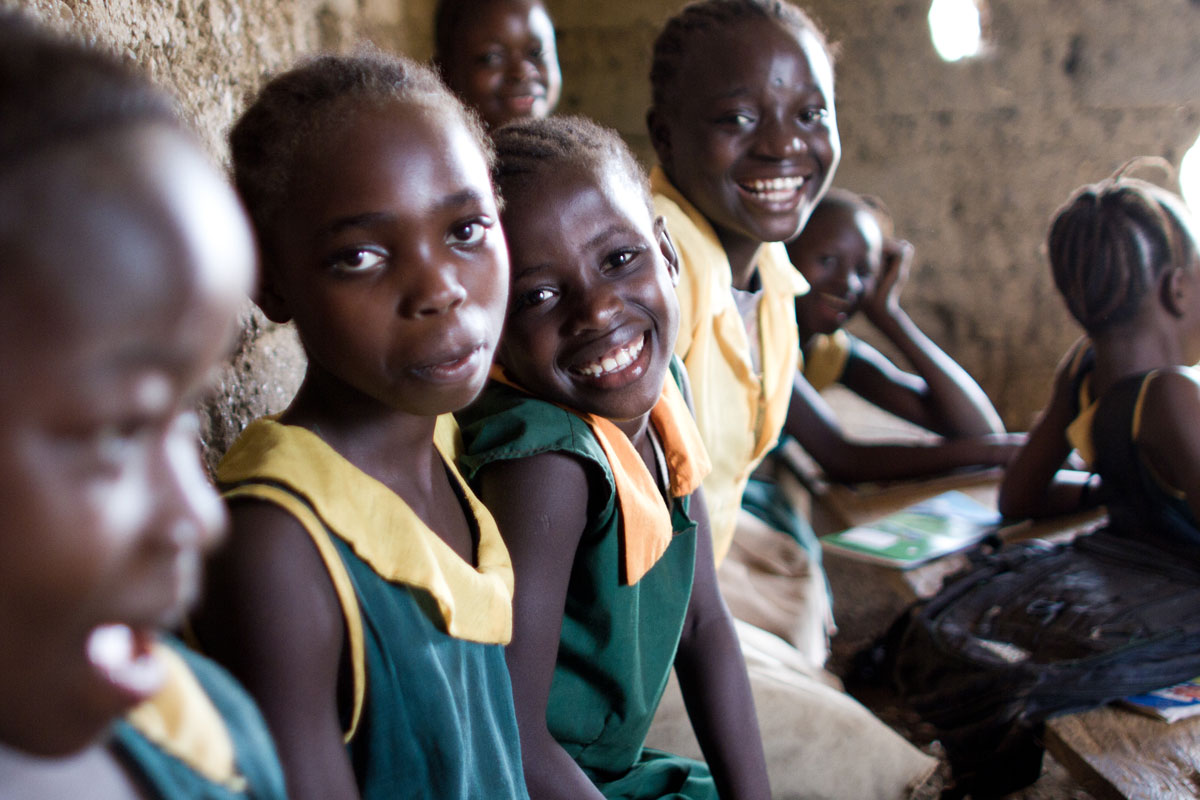 The President of YELI during a session of awareness arising in an underprivileged primary school in the northern quarter of Bujumbura the Capital.
It was a sunny morning of October when the team of Yell association reached out in different schools of the northern east area of the capital on the International day for girls education. Teacher Odette and one of her colleagues wake up early on Saturday morning with the purpose of reinforcing the skills of almost fifty underprivileged little children. This is a grade one class.
The target was to encourage the little ones and their teachers for more improvement and retention in school especially for little girls. It is obvious that they are the most vulnerable cause of their status and role within families where they are instead used for household works.
The commission required from them was to encourage themselves and advocate for their sisters, and neighbors especially little girls within their community. The picture shows their engagement to pursue their studies, and reach out others. "Stay courageous and be blessed for this empowerment you provide to the little ones" the Yell President said to Mrs. Odette.
Inn fact Mrs Odette and her colleague are in charge of a group of more than one hundred children who gather in the morning session and another one of the same number in the afternoon all along the week. Though she is assisted by her colleague, it is impossible for them to educate the little ones because they are working in bad conditions. The teacher in the corner in a white T-shirt is correcting exercises done by the little ones. "It is so hard to teach and supervise such a number of children in an open room exposed to wind and sometimes rain", said Mrs Odette. Although, both of them are encouraged to come back on Saturday morning, though it's a day off, to reinforce the knowledge of the kids. According to Mrs Odette, "empowerment is one's ability to transfer resources to the one in need, to help them help themselves". Unfortunately little girls are not as many as boys cause of their status and role within families where they are instead busy doing household works. During the session some questions were asked to the children about what are their plans for the future, and they were happy to give diverse opinions. Then they were asked to give their points of view about many little girls of the same age who were not enrolled in school. Some of the answers were: " It is normal, they are useful doing household works", others recognized that they were not allowed by their respective parents. "some of them were registered but gave up progressively due to a lack of means", mentioned others. While involving them in mindset change in their families and community, the representative of YELi ensured them they are strong enough and must be confident that they are able to change situation in their neighborhood. some examples of women Ministers, Senators, University teachers, were given to them.